Xiaomi Enchen Boost Electric Hair Clipper
One Button Lock
Features a slider-type positioning comb with hair lock from 0.7 to 21mm. It also supports 1-button adjustment for easy operation.
Nano-Ceramic Cutting Head
Nano's hardness is 1.6 times that of stainless steel. It has a smooth surface than stainless steel material. Therefore, when the hair clipper is running at high speed, the noise generated by ceramic cutting head will be lower and it will not generate heat easily.
Different Speeds
It provides two-speed that has flexible conversion power to meet the needs of different hair types. Normal speed starts at 4500 rpm for normal hair. The "Turbo" Speed ​​mode, with a strong capacity of 5800 rpm, makes it easy to remove thick hair.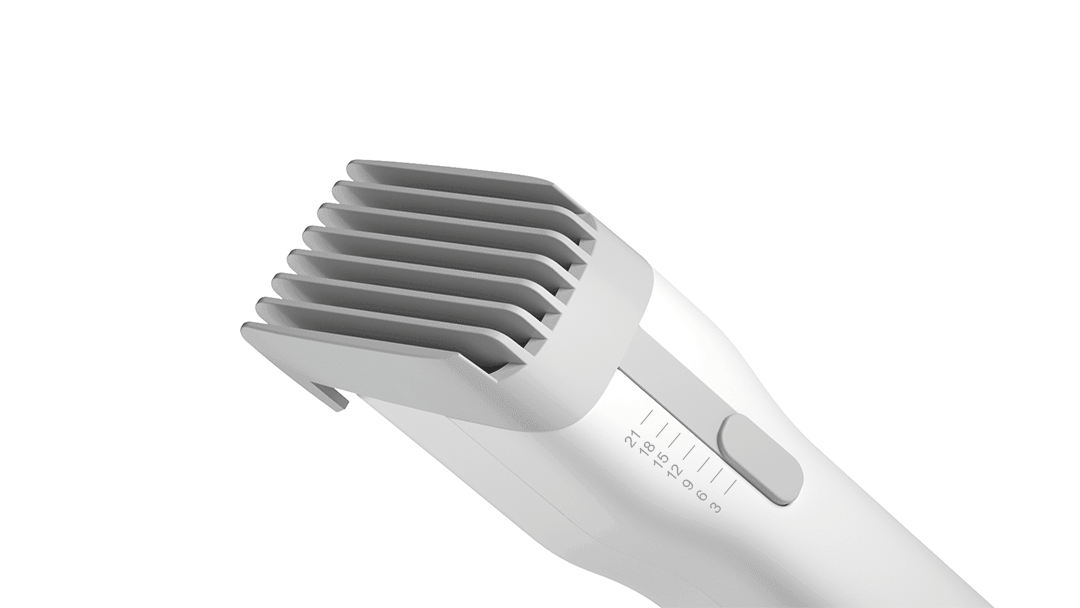 Real shot of copper wire cutting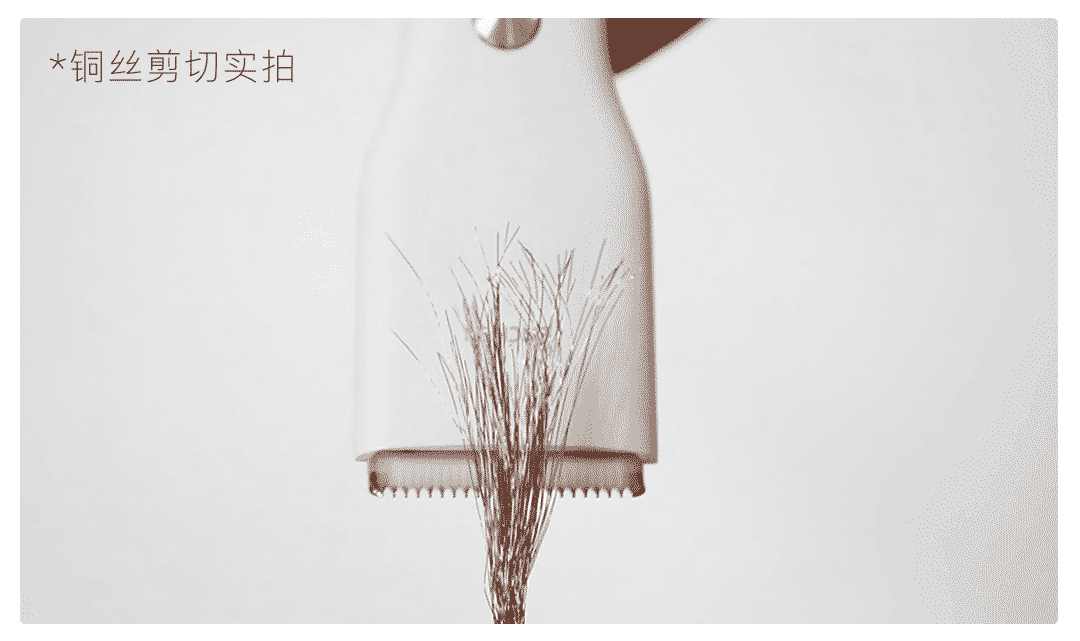 Product name
Enchen Hair Clipper
Product model
Boost
Color
Black / White
Rated power
5W
Rated voltage
5V
Charging time
90 minutes
Product Weight:
142g
Battery Capacity
1500mAh
Package Content
1x Hair Clipper, 1x USB Cable, 1x Manual,
1x Mini Cleaning Brush, 1x Oil 1x Flat Scissor
1x Thinning Scissor 1x Barber bib